Problem solving and advising through coastal entitlement no matter what architectural style you desire. We will guide you through every aspect of your project.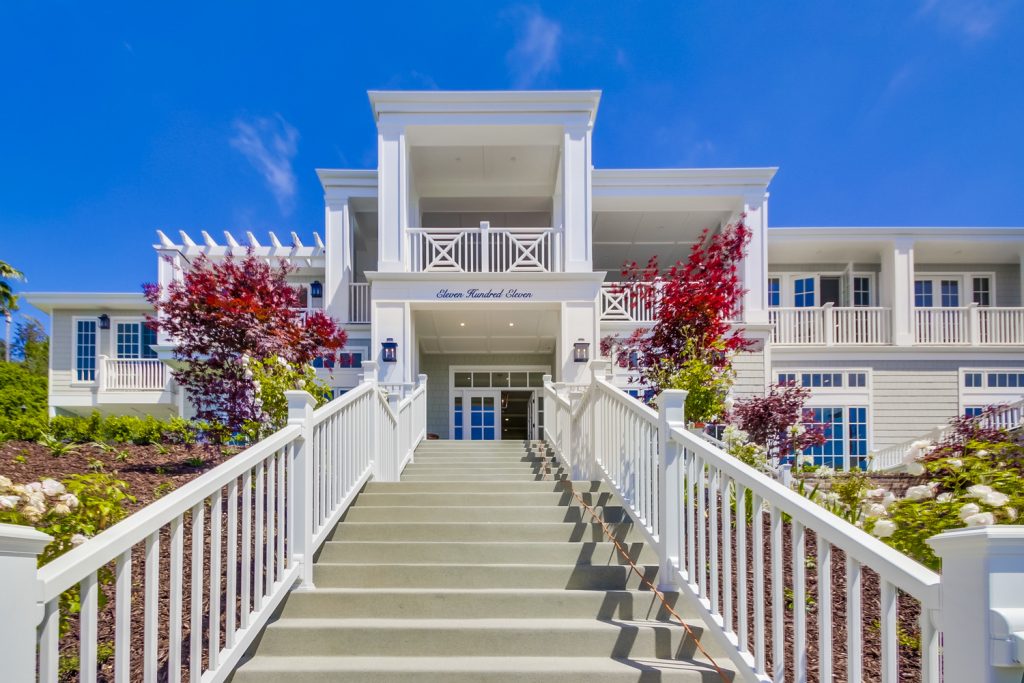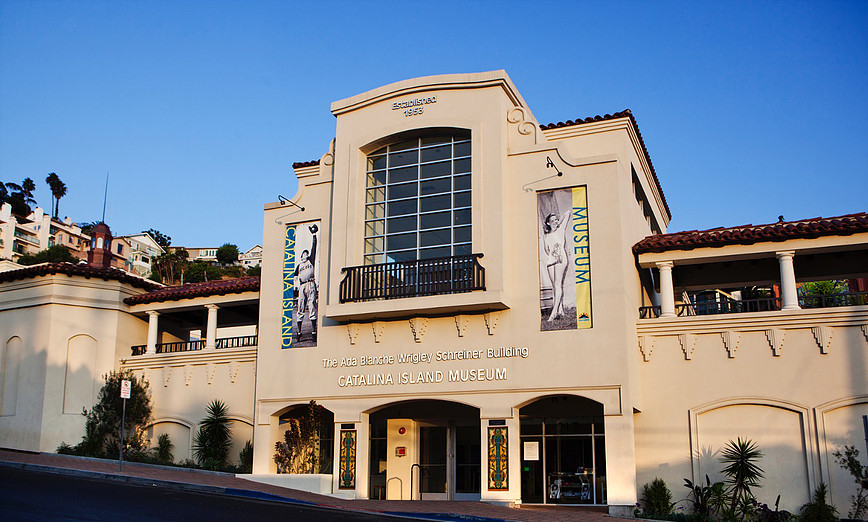 Marengo Morton Architects is known among business owners after 20 years in the business mapping out maximum and the best uses for potential properties.
Hospitality is defined as taking care of your guests and anticipating their needs. Our commitment to quality and service ensure our clients satisfaction.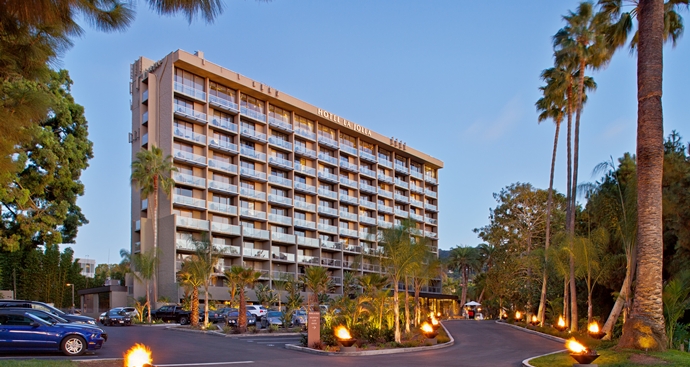 Marengo Morton Architects has over 20 years of experience assisting clients in making their beautiful houses into a living paradise. Specialists in coastal development, multi-family and a variety of project, we strive to bring a unique signature statement of your property. Focusing on function, form, shape, style and creativity, we are a team of young and innovative architects based in San Diego area. Welcome to Marengo Morton Architects. Putting your dreams into scale!